Every employee deserves an exceptional executive team.
Exceptional is accomplished with structure, discipline, and guidance. The Zynity Leadership Institute provides training for Executive Coaches.
Coaches needed to develop exceptional executive teams are developed through attaining a series of Belts and practical experience. Once certified, the coaches use the methodology and the related Zynity Leadership online tools as one of their tools in guiding executive teams.
Coaches use the new certifications in their practice. They may be independent, an employee, or affiliated with a network of related coaches.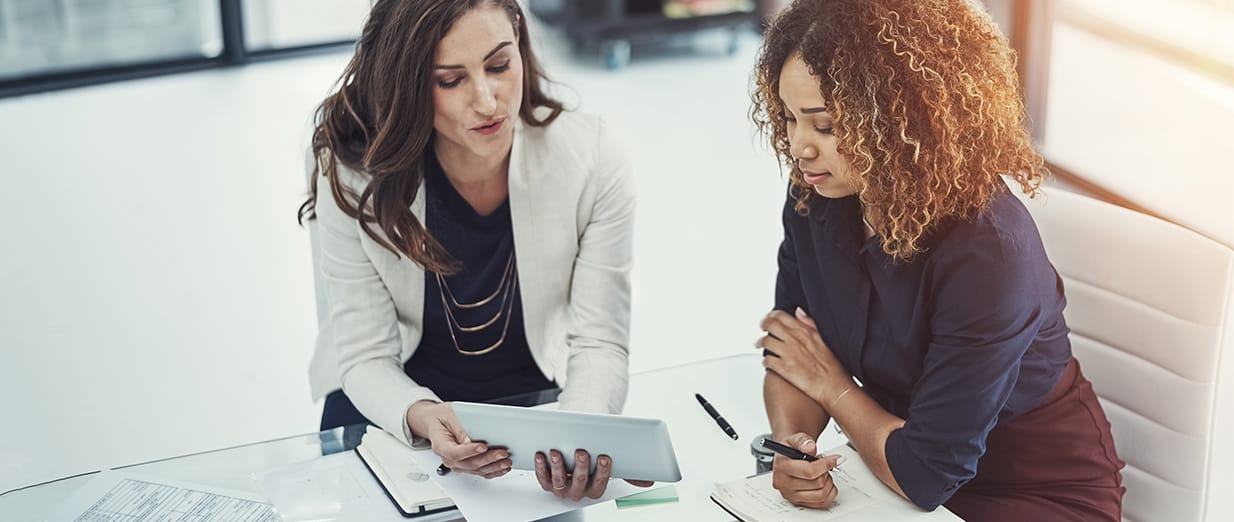 Applied research and development… serving leading and managing professionals
Mandate:
Accelerate coaches, executives, and organization successes.
Focus:
Helping leaders and managers better connect, learn, and teach.
Making leading and managing easier, efficient, and more effective.
Results:
Organizational environments in which every individual embraces a vibrant, rewarding, productive, and fulfilling life.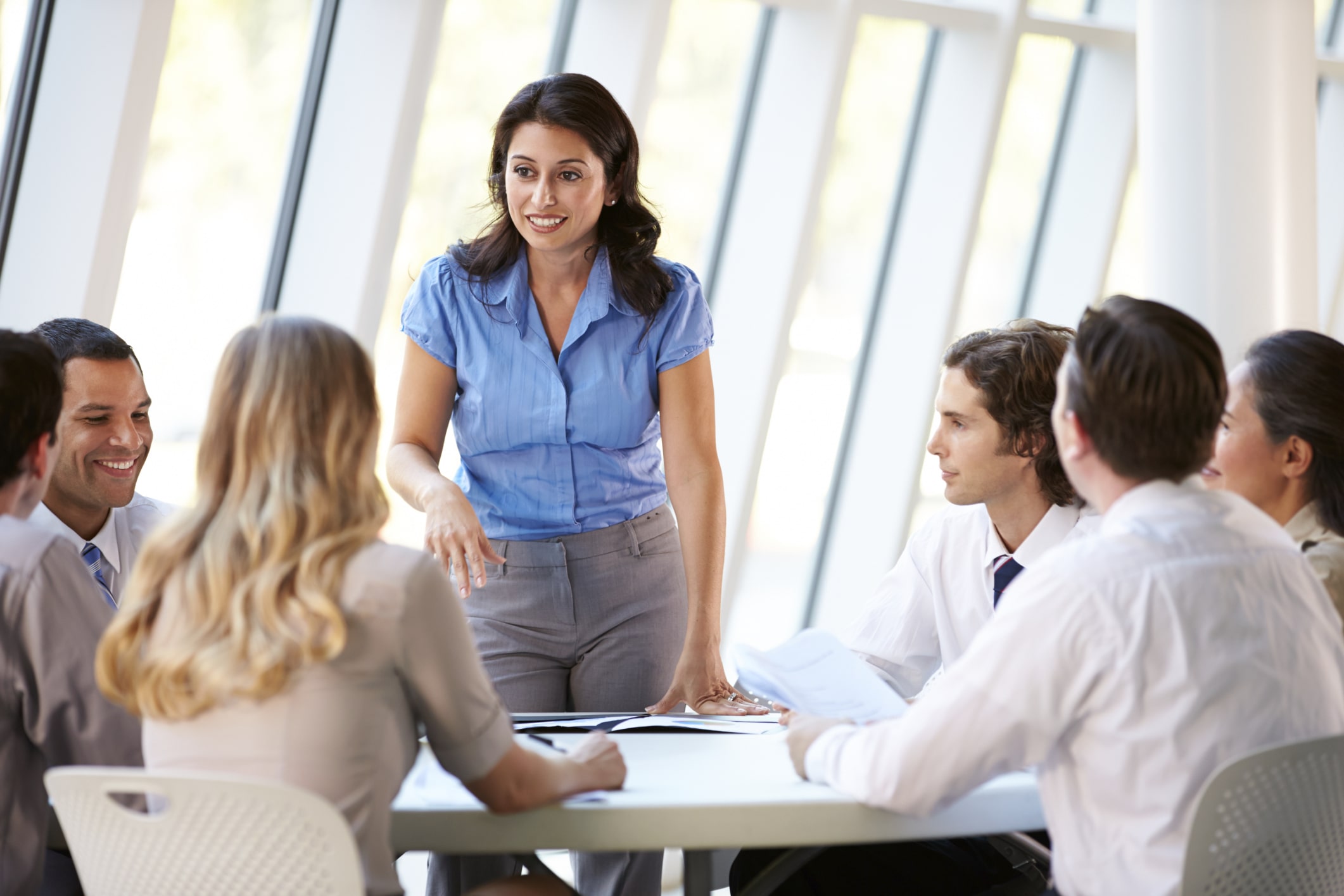 Explore our education programs to find your next challenges and inspiration.